Wide-ranging
It would be fair to call what the German training team puts together for partners such as installers, dealers, specialist planners and architects a real fitness programme. And it does so year after year, ensuring that the courses are always interesting and relevant. The scope ranges from basic training, specialist seminars, practical seminars and management training right through to webinars.
Programme change: the German training team puts
together a new course package each year.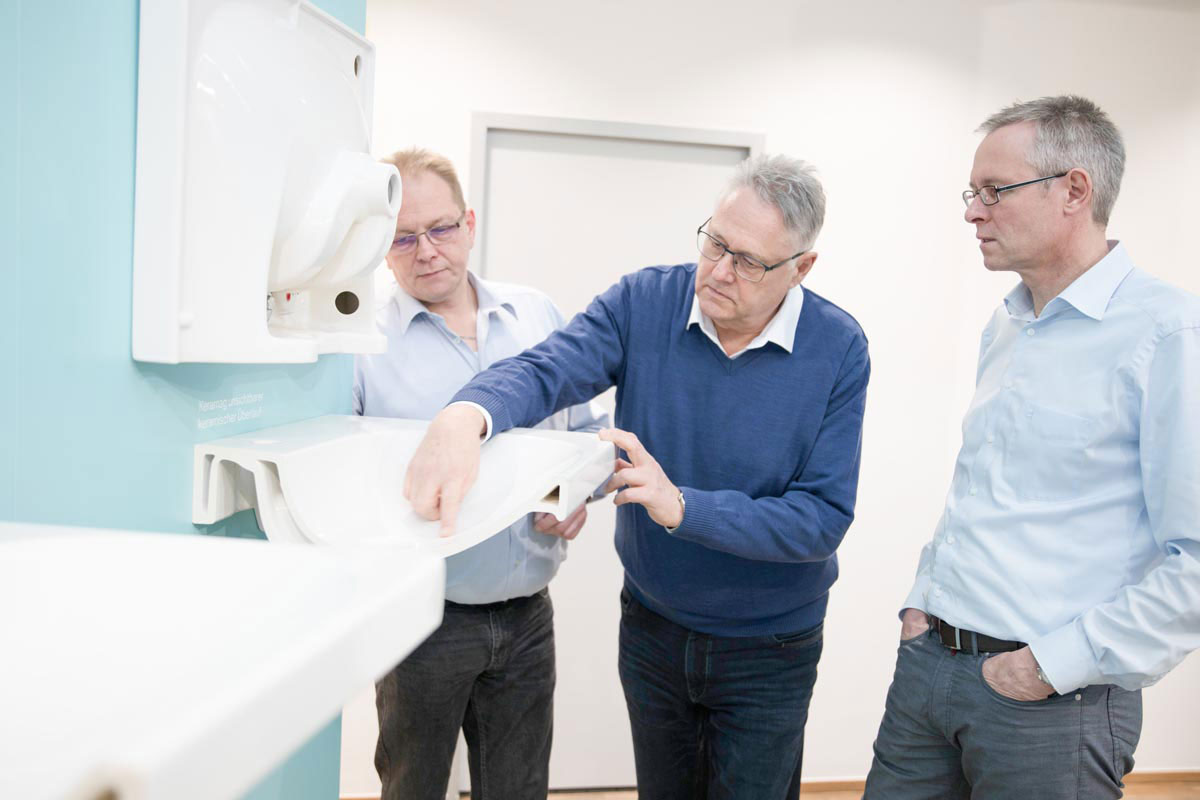 Approx. 100 course dates were scheduled for 2017.
Specialist and practical seminars remain the main mode of training, making up around two-thirds of all training on offer.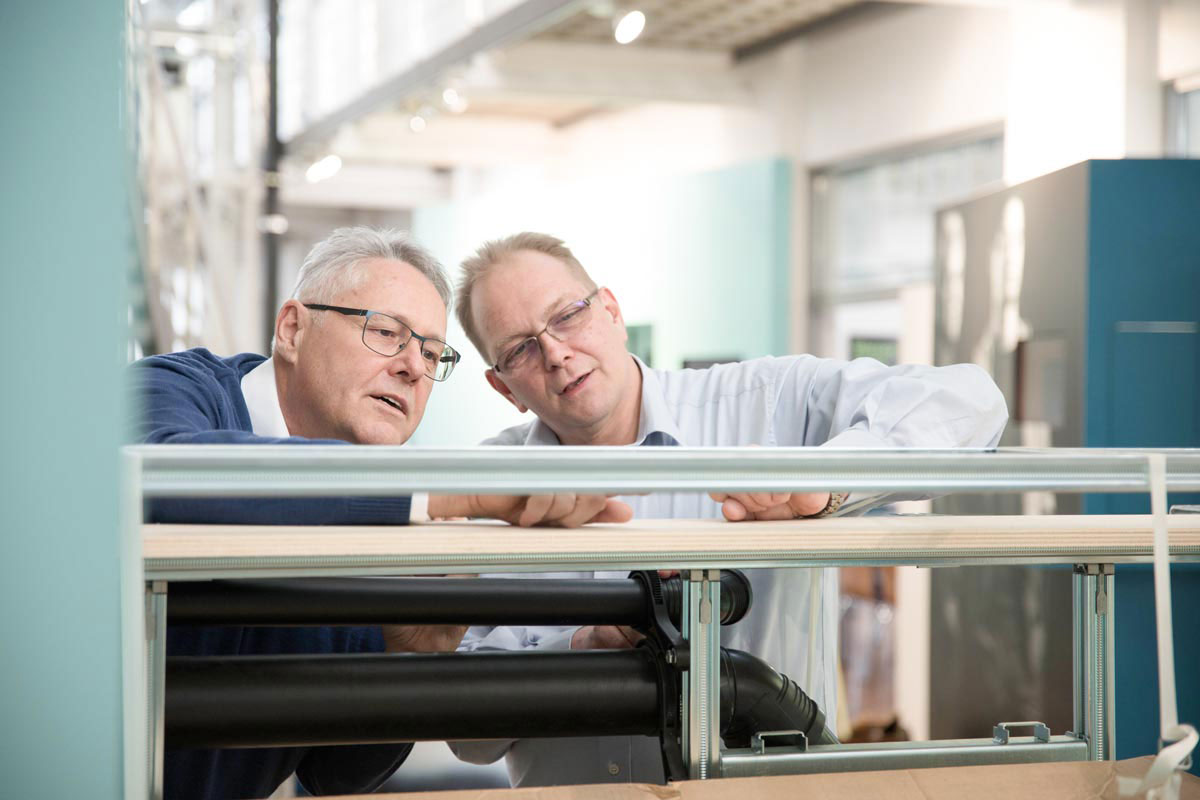 These are also continuously revised, added to and
optimised.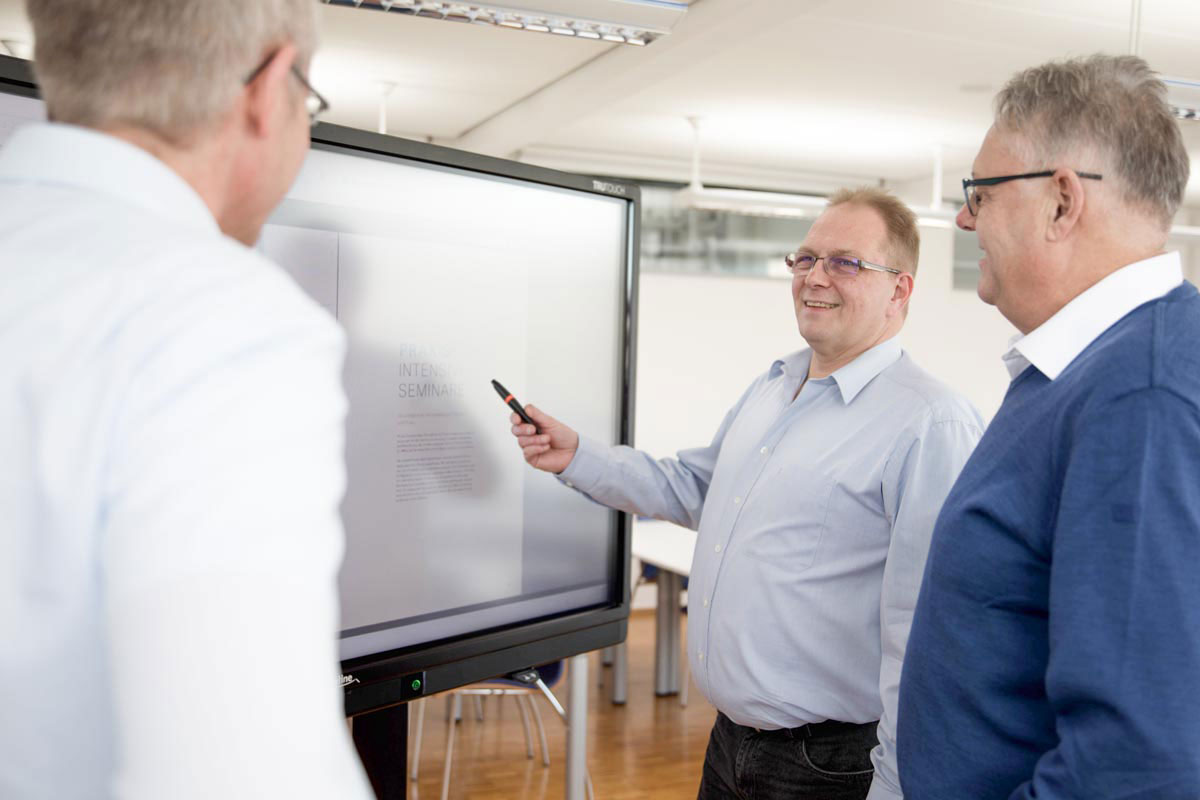 Webinars, which the participants can easily integrate into their everyday working life, are also being booked with increasing regularity.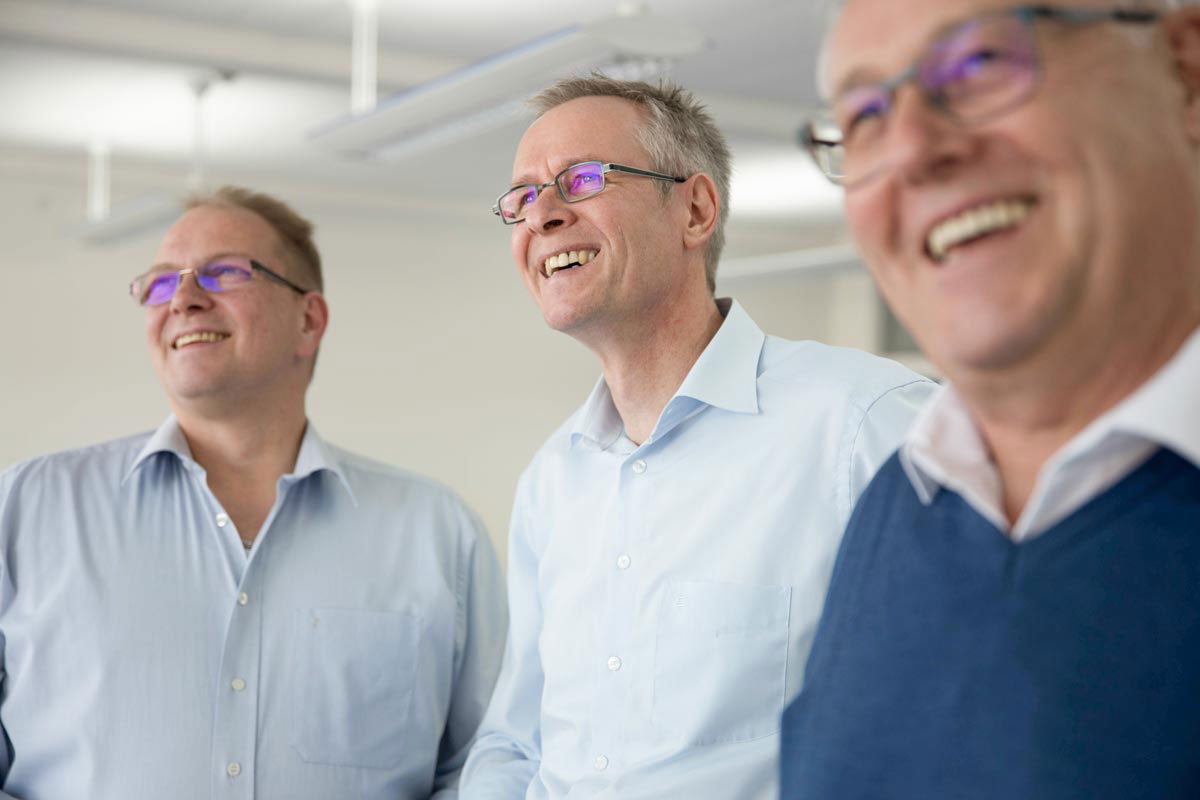 Only those who respond to the changing needs of a wide range of customers stay ahead of the game.