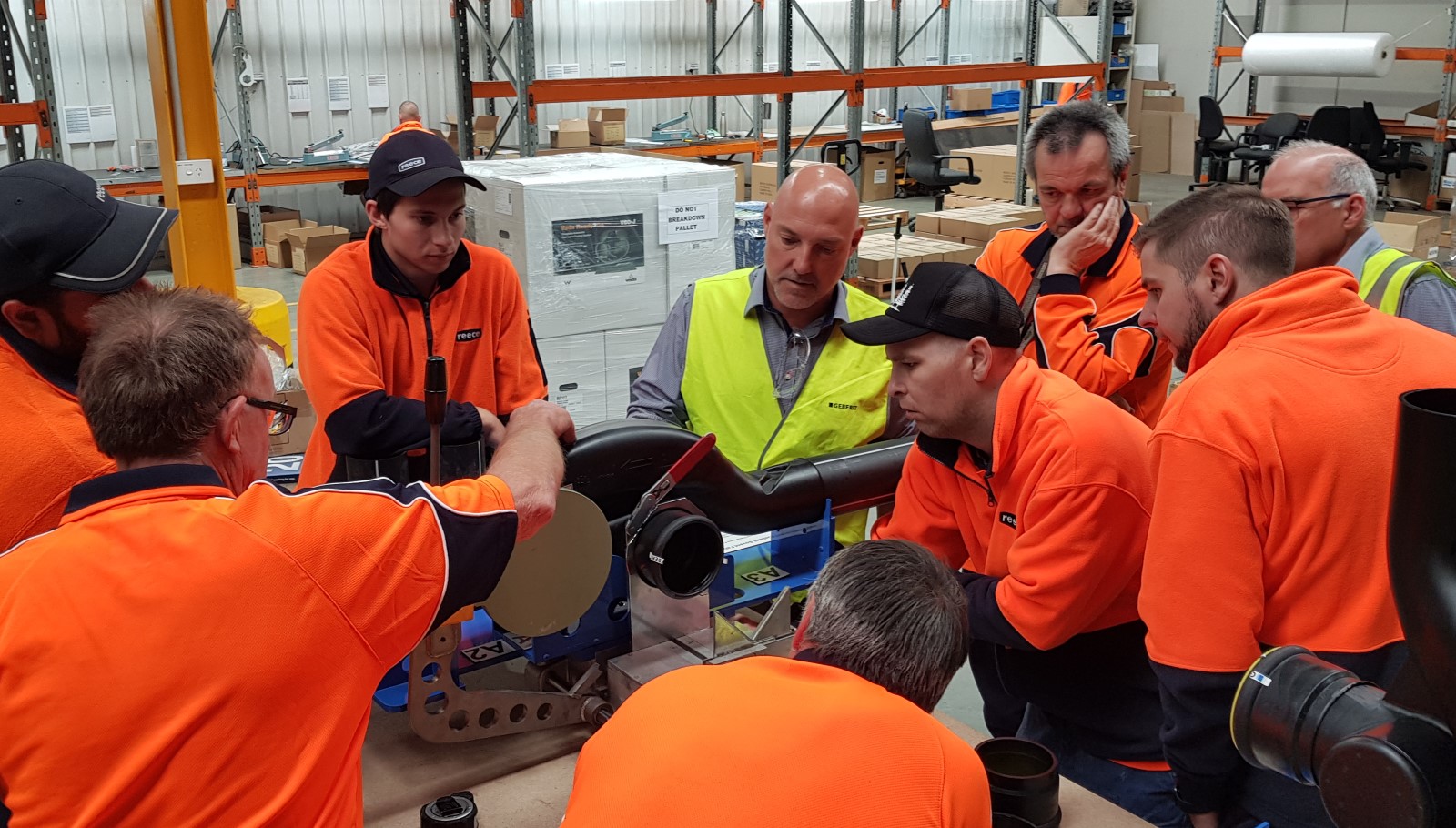 All eyes on Australia
Geberit discharge pipes have become a big hit in the Australian state of New South Wales. This is down in no small part to Key Account Manager Matthew Lloyd, who has been campaigning for Geberit piping systems Down Under.
Geberit pipes are in demand in Australia. Matthew Lloyd knows this at first hand – the Key Account Manager advises and trains customers on how to use Geberit products and offers his support on construction sites all over the Australian state of New South Wales. One product impressed him in particular, namely the Sovent fitting.
Persistence is everything
"When I started at Geberit Australia in 2014, only very few Sovent fittings had been sold in my sales area. However, I saw enormous potential in this product as it was perfect for the efficient drainage of high-rise buildings, so I set out to raise its profile," explains Matthew Lloyd. To date, his efforts have resulted in over 40 Sovent projects and more than 14,000 installations.
"I was impressed by Sovent right from the outset and set out to raise its profile." Matthew Lloyd, Key Account Manager, Geberit Australia
Space-saving drainage of high-rise buildings
In the meantime, Geberit Australia has introduced SuperTube – a particularly space-saving, hydraulically optimised drainage system that is also used to full effect in high-rise construction. SuperTube is thus already in demand in major Australian cities, where high-rise buildings are a common sight.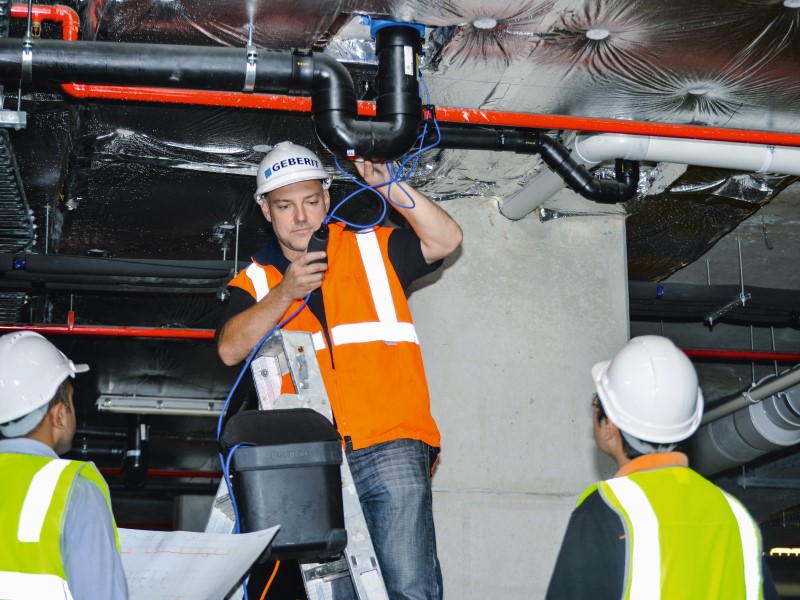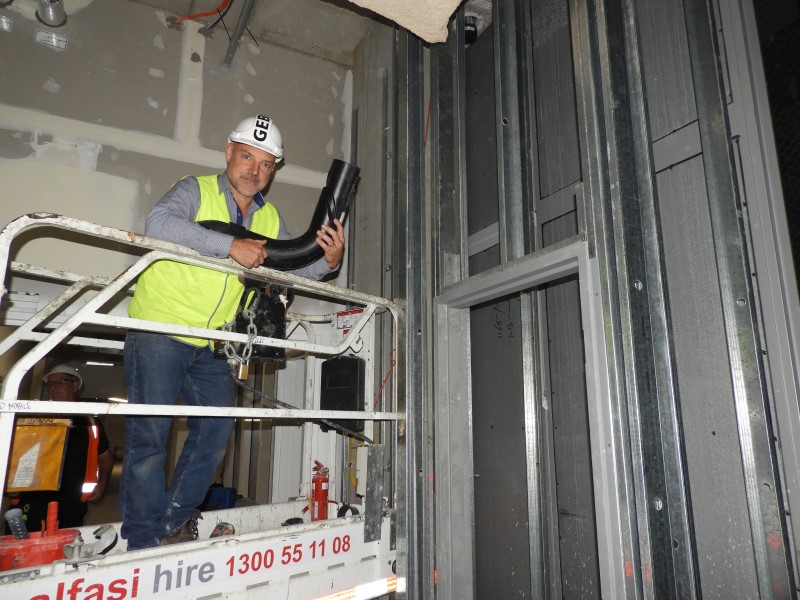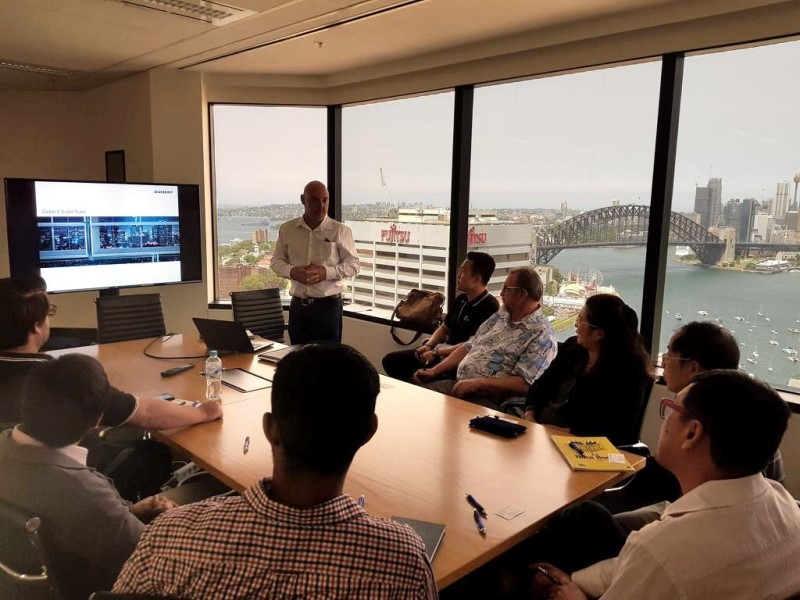 For Matthew Lloyd, SuperTube is not only a new favourite but also means a lot of work in his sales area. "I am currently heading up eleven SuperTube projects and supervising seven other complex high-rise buildings, plus several hospital projects." It's clear that Matthew Lloyd really enjoys his work Down Under.