Groundbreaking ceremony in Pfullendorf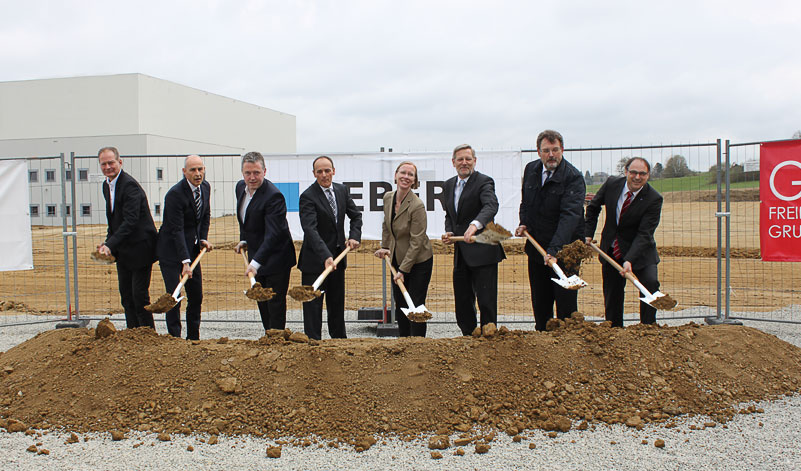 The groundbreaking ceremony for the expansion of the Geberit Logistics Centre takes place in Pfullendorf on 17 April 2015. The building project, which is expected to be completed in spring 2017, costs about EUR 40 million. With this expansion, Geberit is optimising its existing logistics processes and gearing up for the future.
A gem along the Spree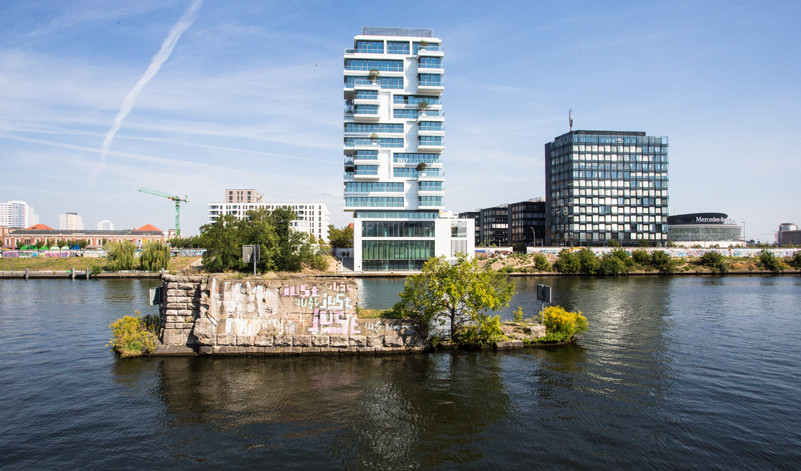 A modern 14-storey apartment block that is home to 56 freehold flats has been built on the banks of the Spree in Berlin. In addition to offering a spectacular view, the building also features impressive bathrooms that were designed according to the customers' specific requirements, thanks to the flexible installation technology from Geberit.